#IWILLSTANDWITHYOURSON CAMPAIGN
ALL mothers were summoned when they heard 46-year-old George Floyd cry out for his mom as he took his last breaths. 

Photo: George Floyd & His Mother
A 501(c)(3) nonprofit organization, in its #IWILLSTANDWITHYOURSON campaign to combat racism, injustice, and prejudice. The campaign kicks off on July 10, 2020.
The #WILLYOUSTANDWITHMYSON and #IWILLSTANDWITHYOURSON campaign seeks to bring awareness to the subtle steps that non-African-Americans can take to affect sustained and impactful change in our communities.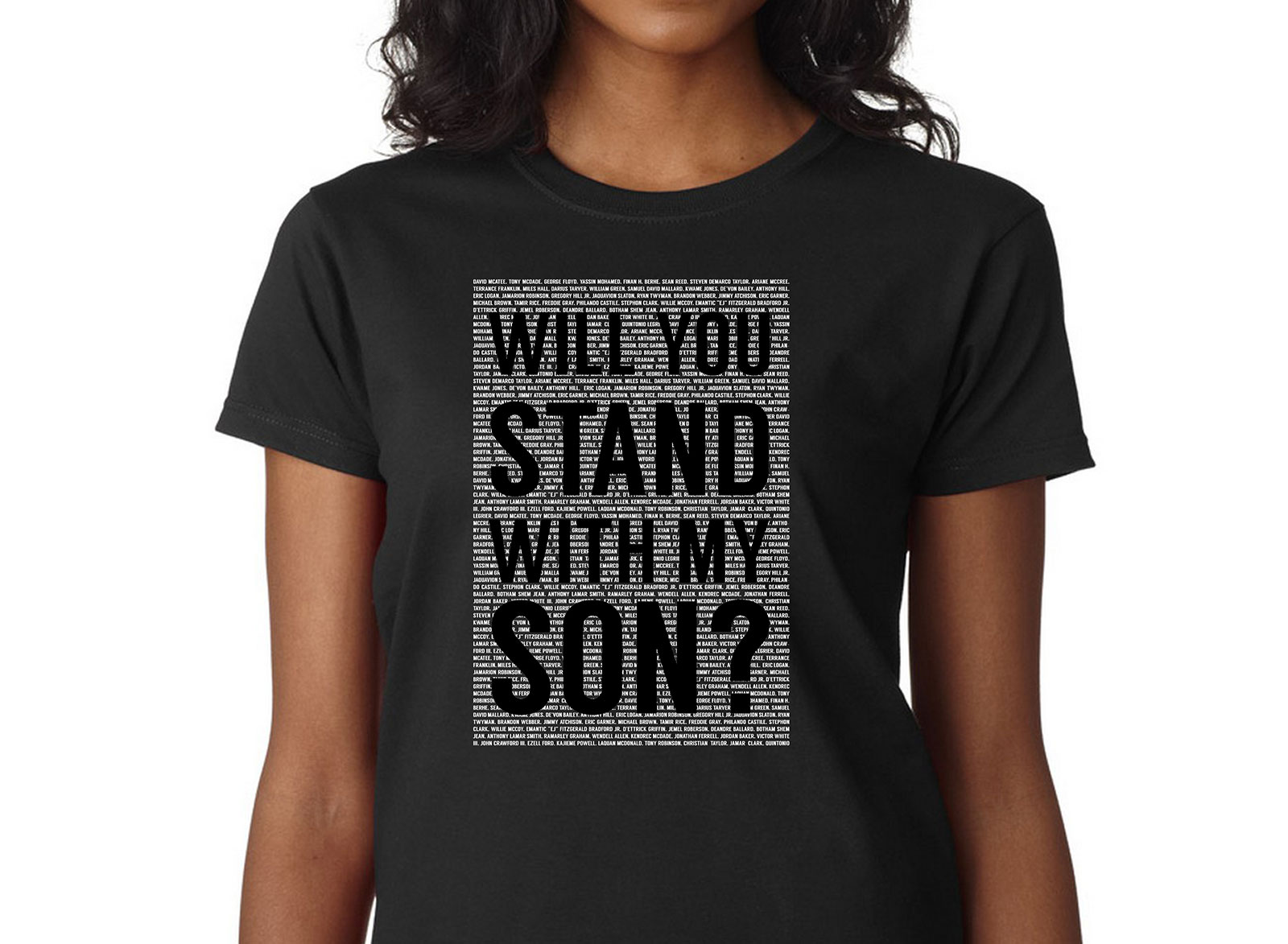 WILL YOU STAND WITH MY SON?
$25.00
I WILL STAND WITH YOUR SON
$25.00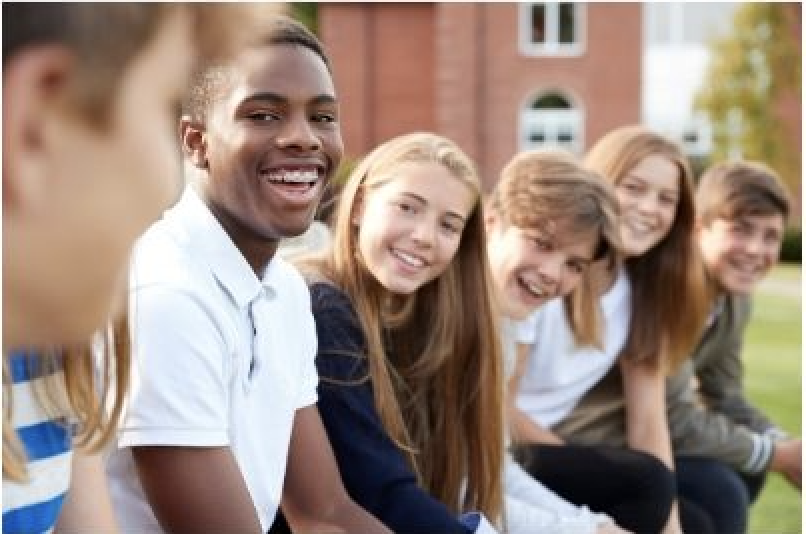 IN OUR SCHOOLS
I will insist that our schools take appropriate measures to ensure diversity and work toward closing the academic performance gap between non-African-American and African-American students.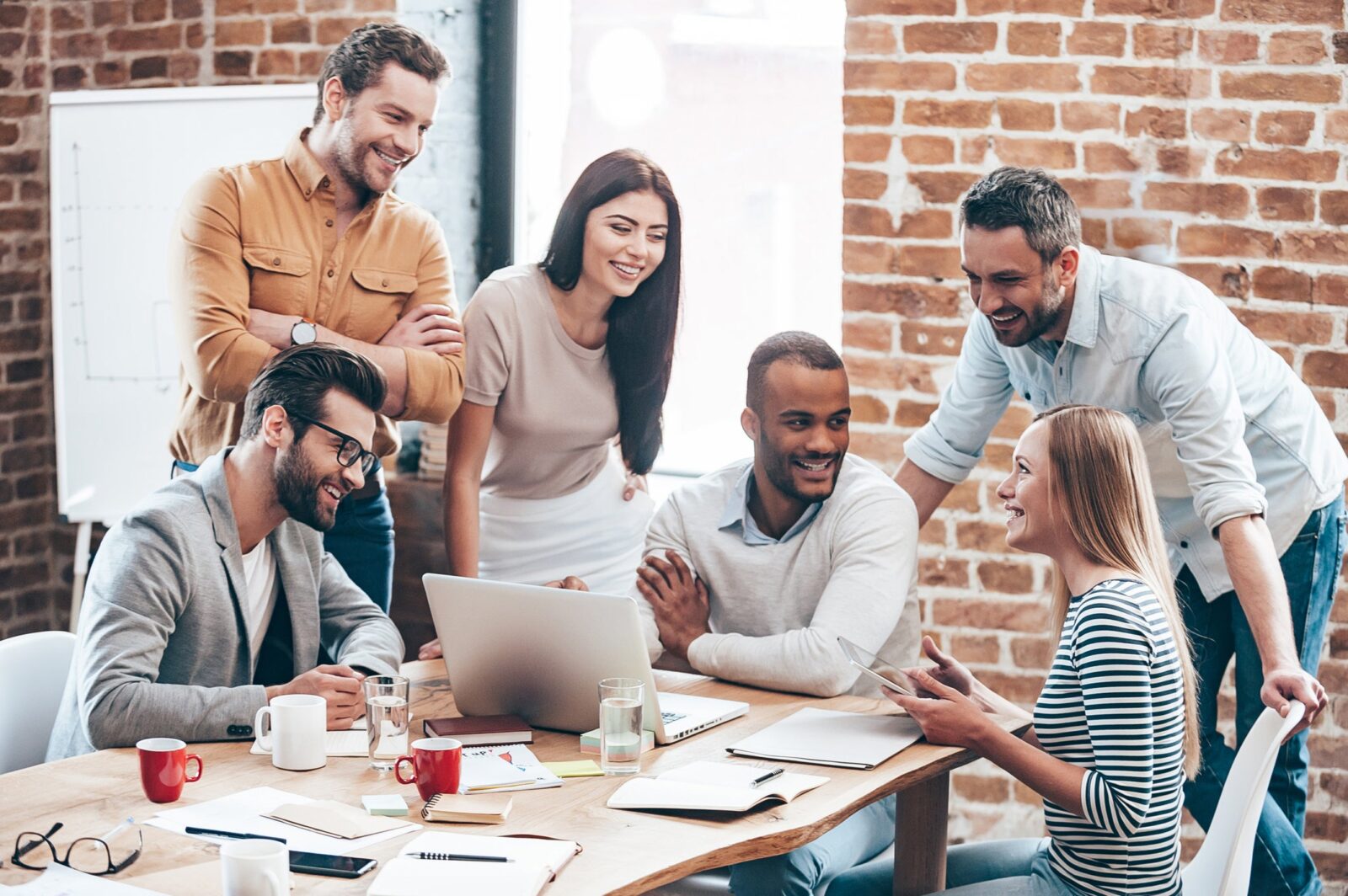 IN THE MARKETPLACE
I will use my influence in the marketplace and actively look for ways to diversify teams and executive leadership roles in corporate America.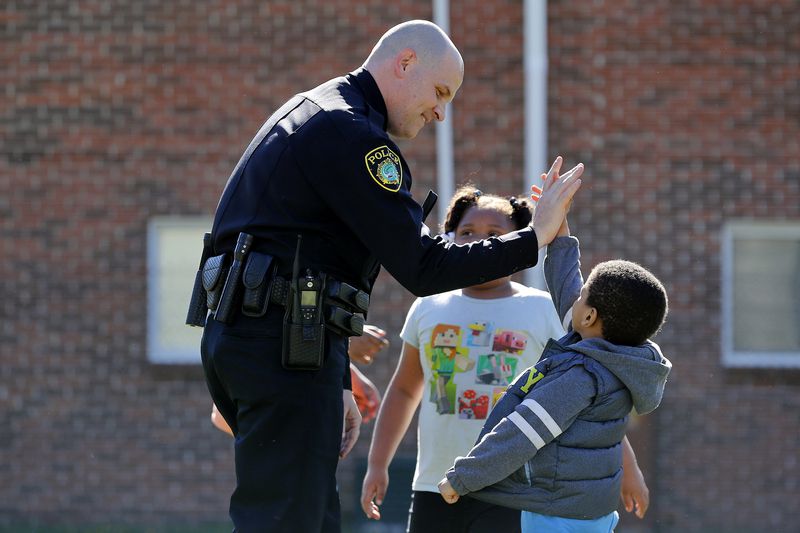 IN THE COMMUNITY
I will stand witness alongside your son to ensure that his interactions with law enforcement are positive ones.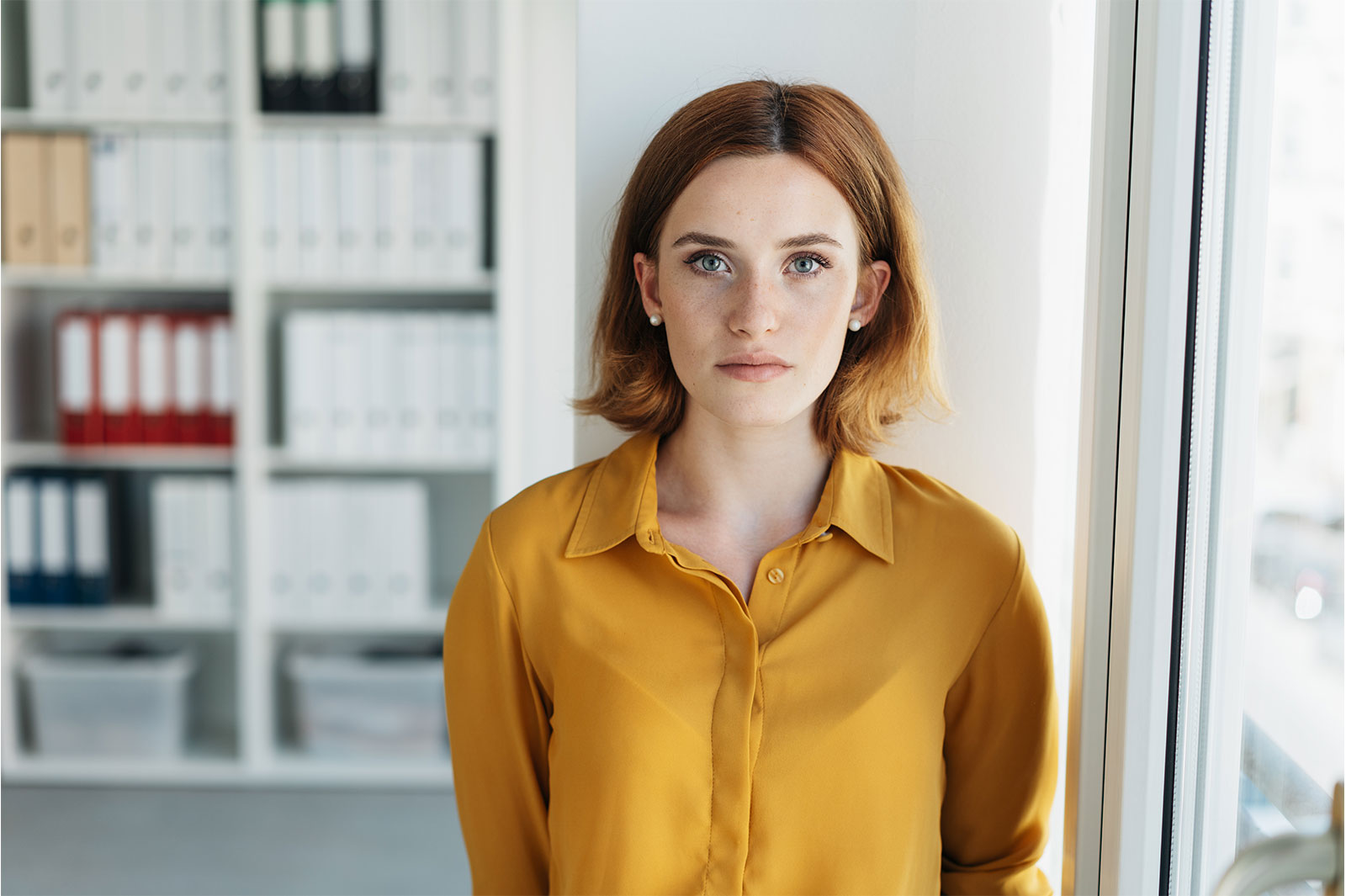 IN HOLDING MYSELF ACCOUNTABLE
I will not sit in a seat of judgment and bias towards those around me. Instead, I will leverage my influence as a connector to resources to help those in need..
IN HOLDING OTHERS ACCOUNTABLE
I will not sit in silence. I will be a source of accountability for those who are in positions of power so that they have less impunity to abuse those that have been entrusted to their leadership.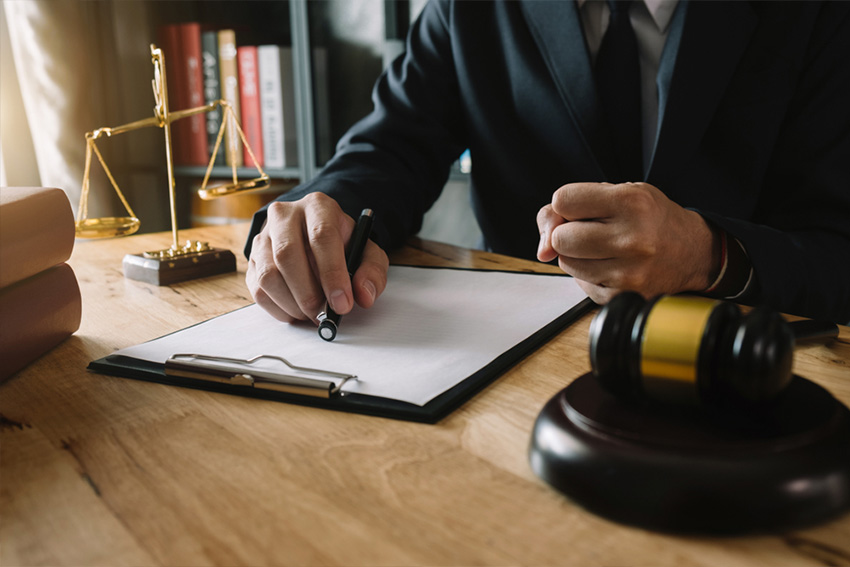 IN THE COURTROOM
I will have the courage to go against the grain in my civic service as a juror when the evidence falls short of the standard of proof.
Champions of Change is a nonprofit founded by 15-year old Jeremiah West and his 12-year old brother Joshua.  They established the organization in 2013, when they were just 8 & 6 years old, and their focus has always been "Little deeds that have a Huge Impact." Their mission is to empower people of all ages, cultures, and backgrounds to serve as "Change Agents" in their own communities.
The organization's most recent initiative, #IWILLSTANDWITHYOURSON, led by now 15 year old Jeremiah West and his mother, Olivia West was inspired by 2 white women who in the face of a continuum of racial injustice, pulled over on the side of the road one day to be a witness when she saw a young Black man being detained by a swarm of police officers.
Jeremiah & Joshua are both published authors and they launched Change Academy to help kids of color become better readers and writers. Check out what else this family has been up to: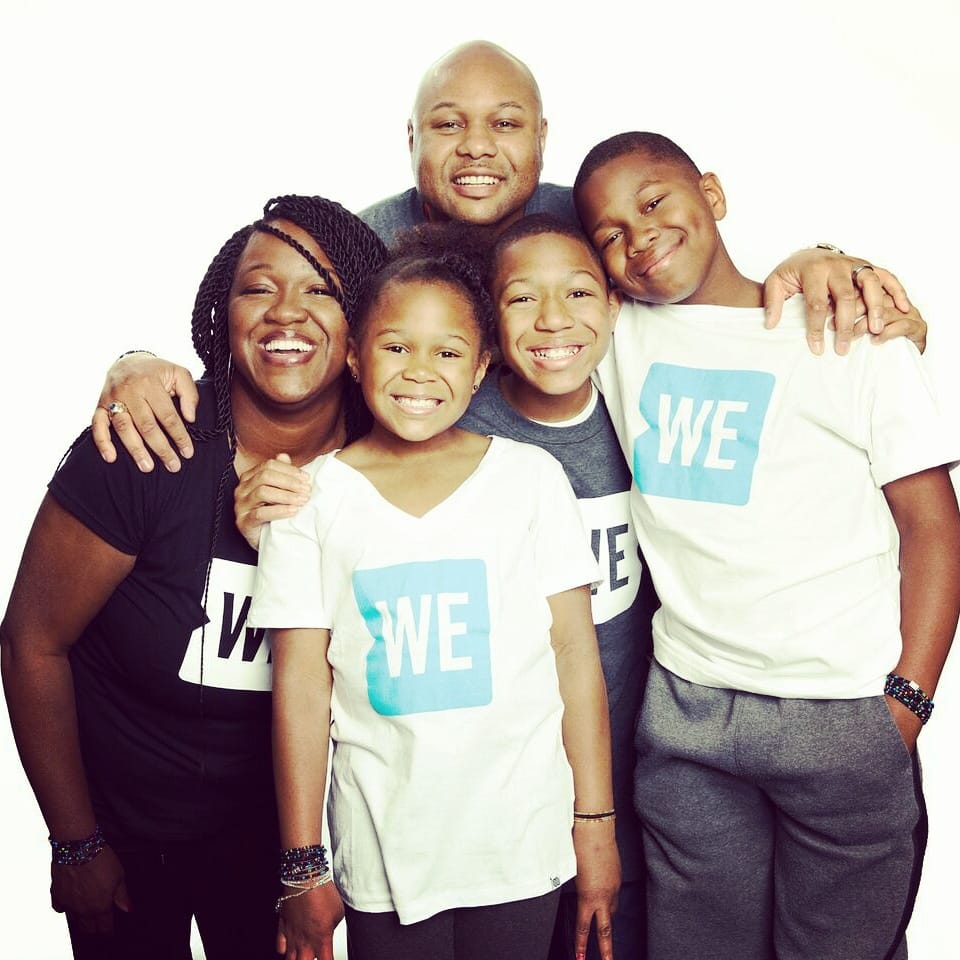 Delivered 10,000 lbs of foods to families in need.
Took 70 foster kids to Disney for Christmas.
Delivered 67,000 lbs of water to Flint, Michigan during its water crisis.
Has given away over 3,000 brand new hoodies and toiletry bags to the homeless.